Gregory Meyer Industrial Design – Making Your Ideas A Reality!
Design of plastic fabricated guards, cast or injection molded plastic components, extruded or water cut rubber, plus machined parts. Reverse engineered or full product to component improvements to better facilitate the running of your business.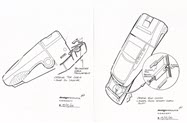 Issue
Not correctly identifying the cause of an issue in your business can result in damage to capital or personnel.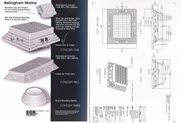 Design Collaboration
By working closely with a professional designer you will be able to collectively hone the appropriate solution in a cost effective and timely manner.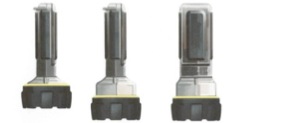 Solutions
Problem solved, however not forgotten. Periodic reviews of performance of the solution can point the way to future innovations.
Greg Meyer has successfully designed products, logos, drafted buildings and increased revenue for many companies, including the following: